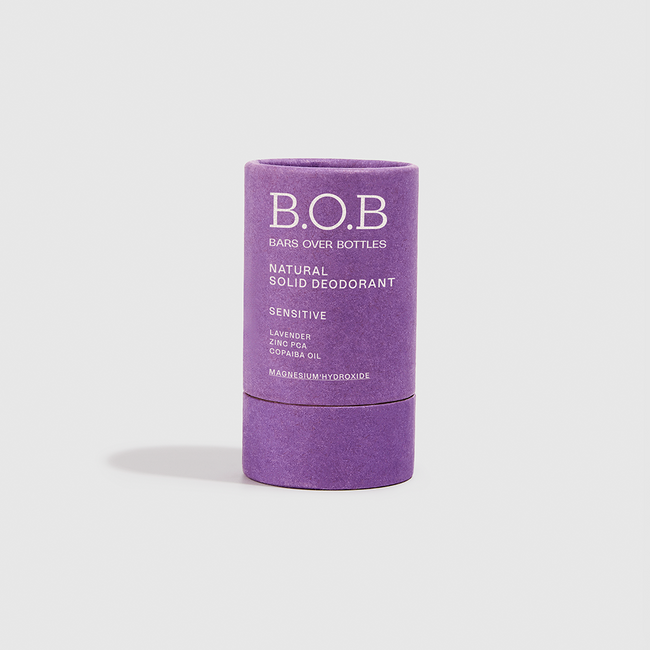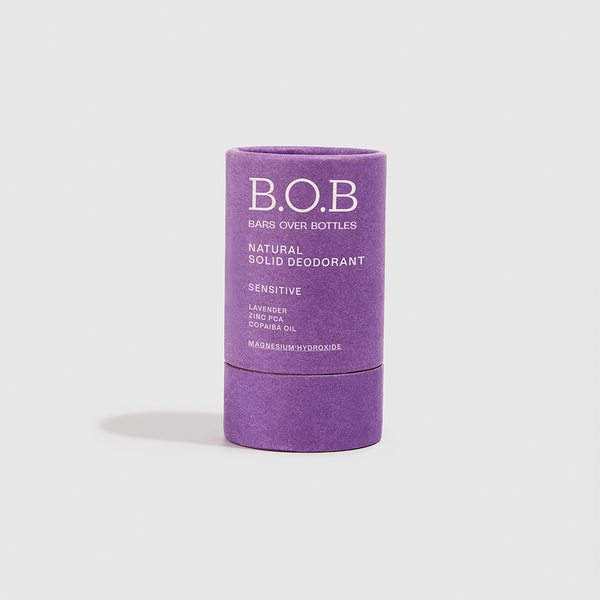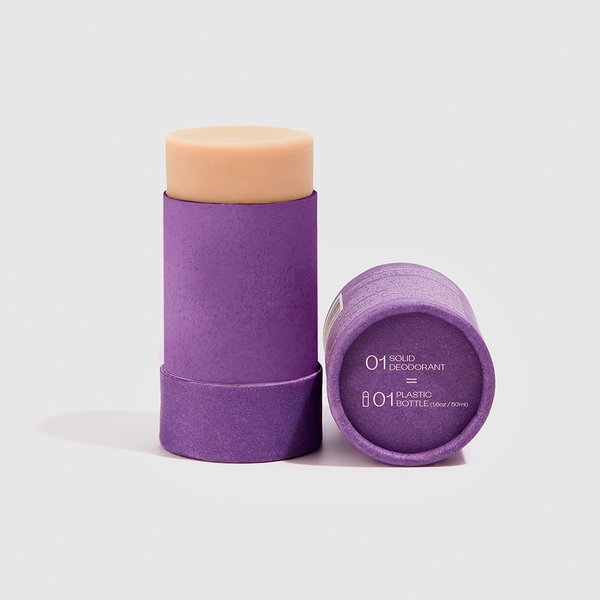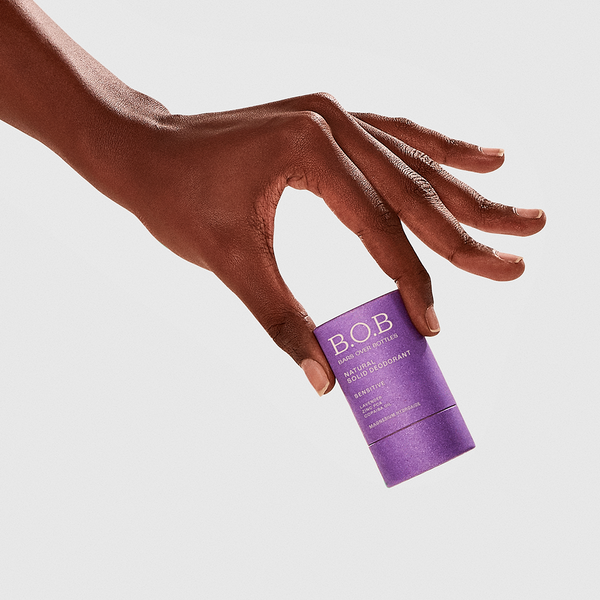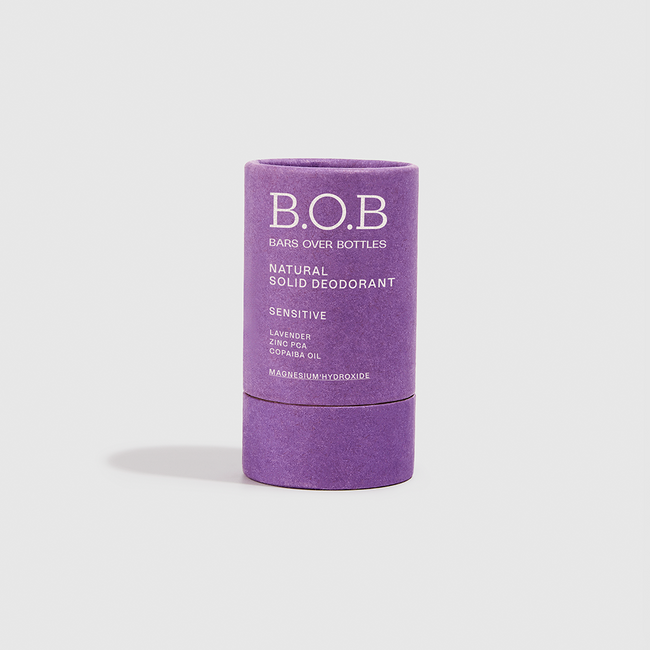 (1.7oz)
Sensitive deodorant
balanced to sensitive skin
Description
this deodorant protects you from bad odor while balancing your underarm skin microbiome. it also takes care of your skin's health (specially the more sensitive ones) and reduces excessive oils. replenishes essential minerals and natural hydration resulting in a soft underarm skin. lastly, it elevates underarms' pH to avoid unwanted bacteria growth that causes bad odor without blocking your body's natural body sweat.  if you have sensitive skin this is the Deodorant for you! oh, and you can also use it at night.
ingredients

scent

recommendation
Copaiba Oil

powerful antimicrobial action, besides being anti-inflammatory and having healing properties. soothes inflammatory conditions caused by shaving, waxing, friction, etc.

Zinc PCA

it's the combination of two active ingredients; Zinc balances skin oil production, reducing bacteria growth responsible for bad odor, while PCA is a moisturizer that is already naturally present in our skin and helps to maintain your underarm skin moisturized.

White Clay

absorbs skin's oils and excess sweating without dehydrating the skin. it also replenishes minerals that are essential to our undermar skin's health, soothing inflammatory conditions.

Lavender Essential Oil

a natural antiseptic with soothing and healing properties.

Magnesium Hydroxide

adjusts the skin's pH bit by bit, not causing irritation or discomfort and avoiding unwanted fungus and bacteria growth.

full ingredients list

Magnesium Hydroxide, Maranta Arundinacea (Arrowroot) Root Powder, Butyrospermum Parkii (Shea) Butter, Cocos Nucifera (Coconut) Oil, Euphorbia Cerifera (Candelilla) Wax, Caprylic/Capric Triglyceride, Copaifera Officinalis (Copaiba) Oil, Zinc Pca, Lavandula Officinalis (Lavender) Flower Oil, Kaolin, Foeniculum Vulgare (Fennel) Oil, Linalool, Limonene.
Lavender and Sweet Fennel Essential Oil
how to use
step 1
push the bottom of the stick upwards, leaving approx. ½ inch (1cm) of product out.
step 2
with your underarms dry and clean, touch the tip of the deodorant to your skin and wait 5 seconds before applying it for a better slide.
step 3
wait for the product to dry before getting dressed.