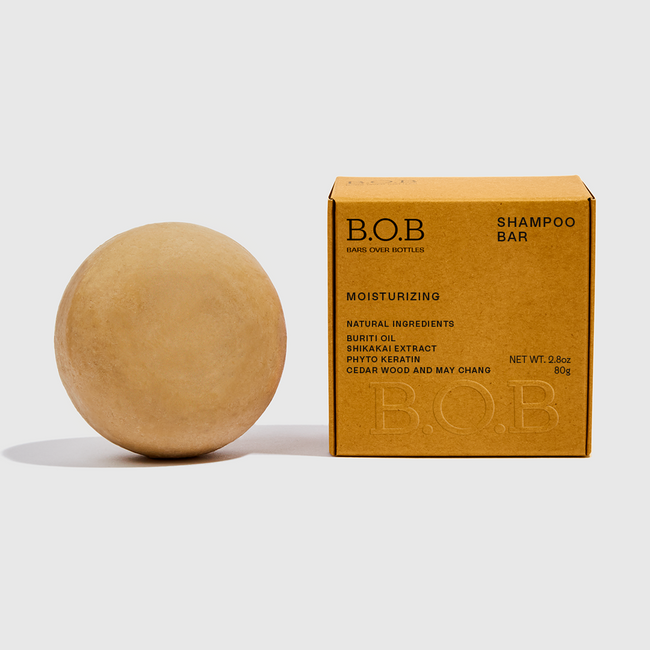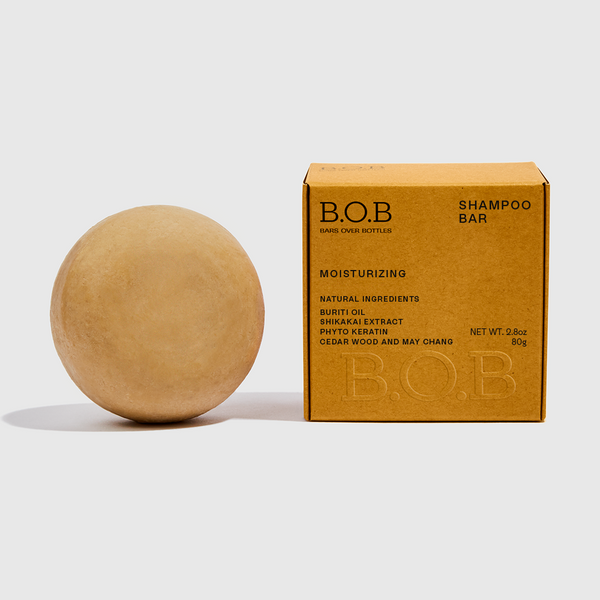 Moisturizing shampoo bar - free
how to use
step 1
apply the shampoo bar on damp hair directly onto the scalp, working the lather in circular motions until the desired amount of foam is achieved.
step 2
massage the scalp using the fingerprints and spread the lather from root to tips.
step 3
rinse thoroughly, and repeat if needed. follow with our bar conditioner
step 1
after shampooing, wet the conditioner bar and slide it from the middle to the tips
step 2
use the palm for support, and rub the bar directly on the hair with gentle circular motions
step 3
spread it evenly along the lenghts of the hair with fingertips or a comb. let it sit for 2 minutes and then thoroughly rinse to reveal gorgeous, nourished hair.