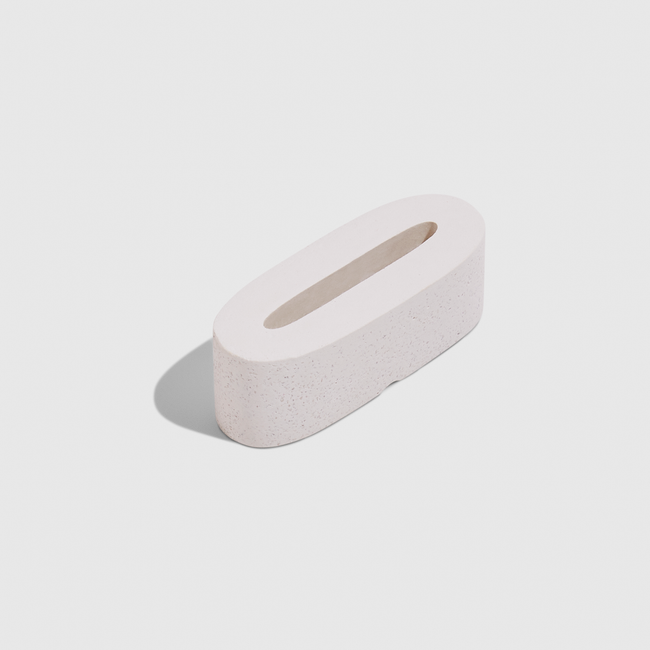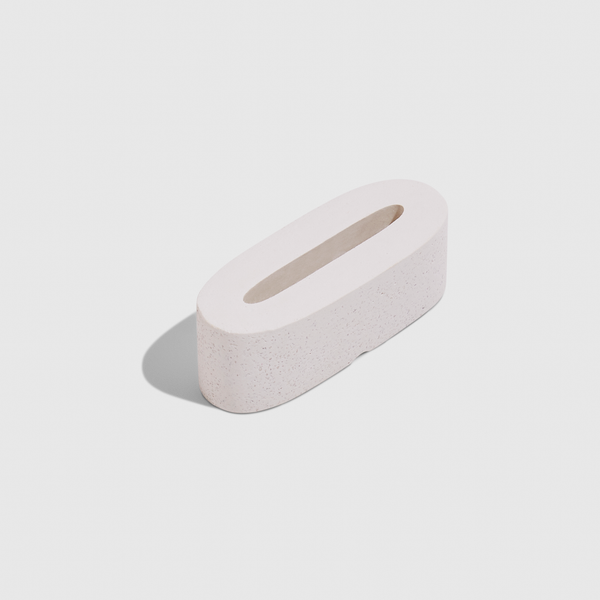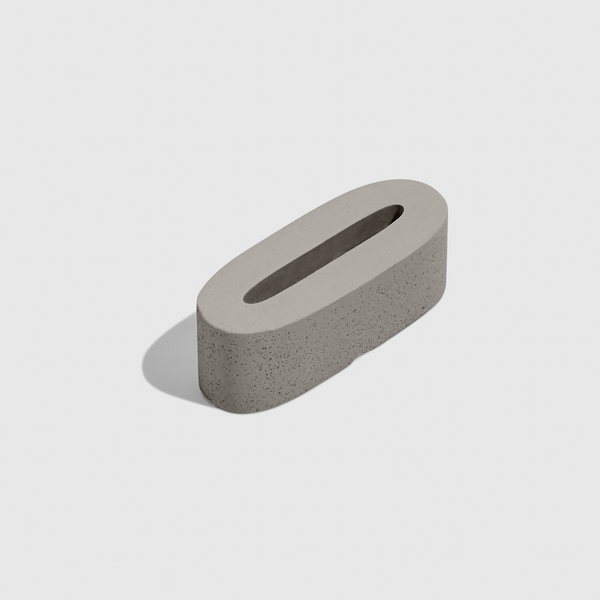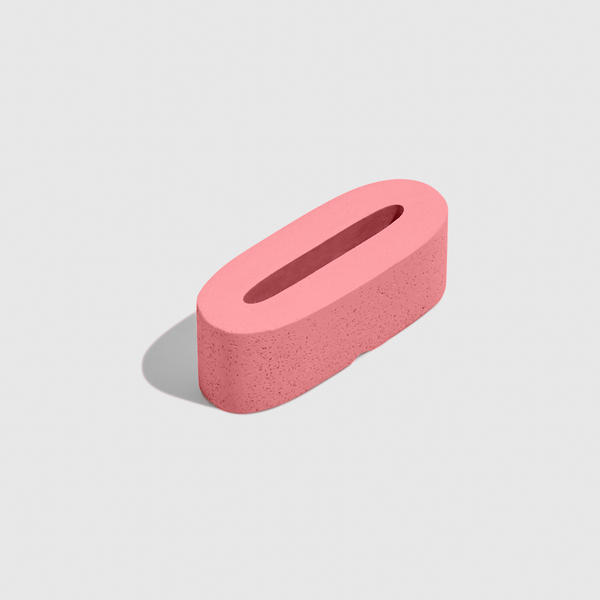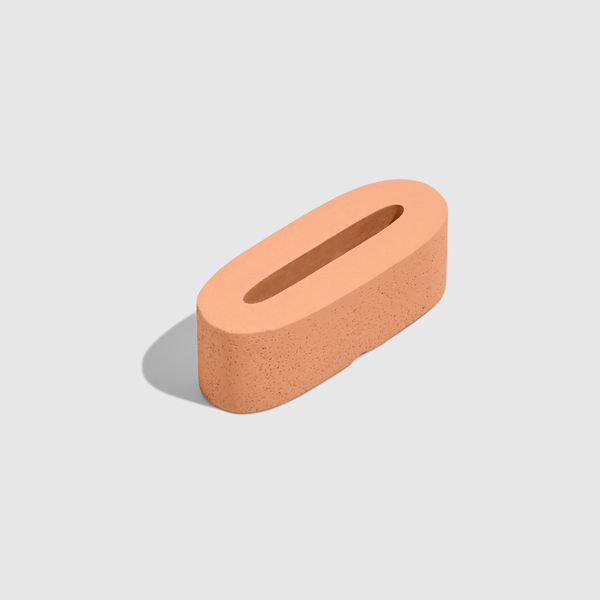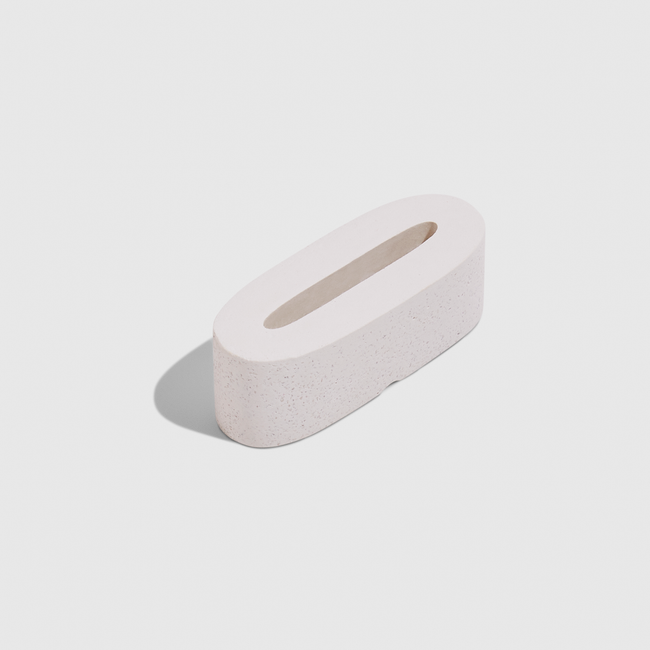 5,0
Mini bar holder
to store your beauty bars
Description
did you know that beauty bars can not stay in direct contact with flat surfaces? it's important to store it somewhere they can dry completely. this is why my bar holders are perfect. the mini bar holder contains a space in the middle that guarantees that the bars will be completely dry when stored. oh and that small semi circle should be turned down, okay?
White

Gray

Pink

Terracotta

Green
customer reviews
Customer Reviews
09/20/2023
Brett W.

United States
I recommend this product
Perfect
Previously, I was using the travel tins in my shower as a home for my bars, but the mini bar holder makes so much more sense! I have three and I love their size, shape, and density. I can use one for each bar or configure two or three to hold a couple of bars. They help keep the bars dry and thus maintain them better. (Even though I was drying off my bars and tins, I sometimes found that they were holding their shape whenever I needed to get them out the tins, which is my own user error.) Just be careful when handling the mini bar holders: I did accidentally drop one in the shower once and one of th ends got knicked. Not a noticeable amount though, which is a testament to their quality. Great price for the quality!
08/18/2023
Miranda D.

United States
I recommend this product
Adorable and chic!
I really love this holder! It's the perfect size to let the bars rest and dry on, and they balance really well on it. It's also sturdy and comes in such pretty colors! I can't wait to get another just for skincare bars!